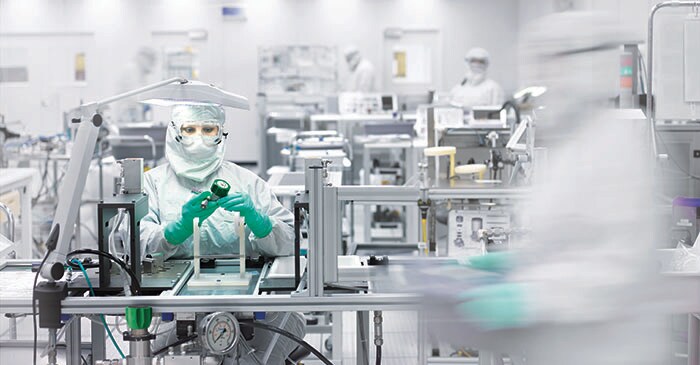 We help you maintain a sanitary and sterile environment that's easy to clean
Whether a lab, production or construction environment, Swagelok works with you to deliver high quality using a seamless procurement process.
At Swagelok Vietnam, we do more than supply components. We work with our customers to improve process quality within their applications.
The bio-pharmacy and medical industries must operate in clean and sterile environments. Our customers expect the same level of quality from Swagelok products under these operating conditions. Swagelok products are designed for high-temperature, high-pressure applications that require easy cleaning and fluid transport.
Our bio-pharmacy fittings are inspected by an independent third-party service to meet ASME-BPE fitting standards to streamline qualification and validation.
Let us know what other fluid system resources we could provide to help you do your job in the comment section below.
Pharmaceutical & Biopharmaceutical - Featured Products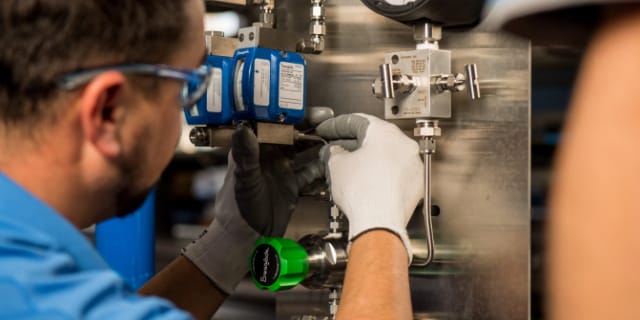 Swagelok quality and precision has supported pharmaceutical institutions for decades. From high pressure to ultra-high vacuum, you can rely on Swagelok for safe, leak free systems. Examples of our assembly solutions include: Gas Distribution Setups, Welded Sub-Assemblies, VCO/VCR Assemblies, Hose Assemblies, Test Setups, Valve actuation panel, Auto changeover manifolds and Gas Distribution Panels.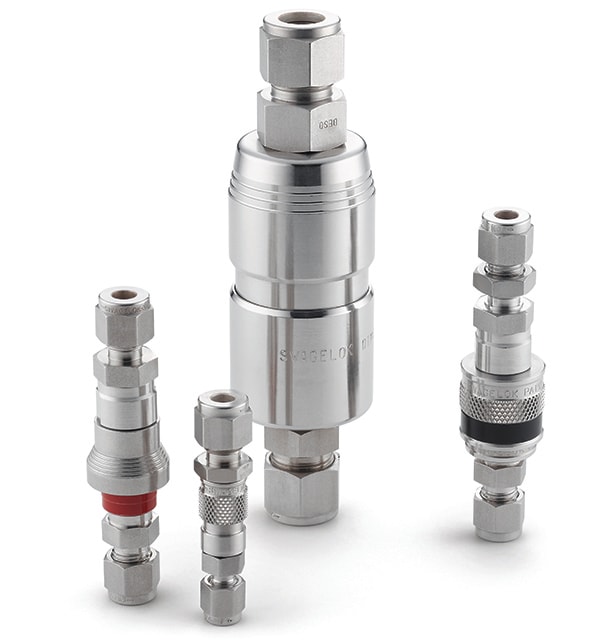 Engineered to minimize spillage and air inclusion, Swagelok Quick Connects are available in a wide range of configurations, stem and body connectors, including single-end shutoff and double-end shutoff models, and an array of end connections. Download the Catalog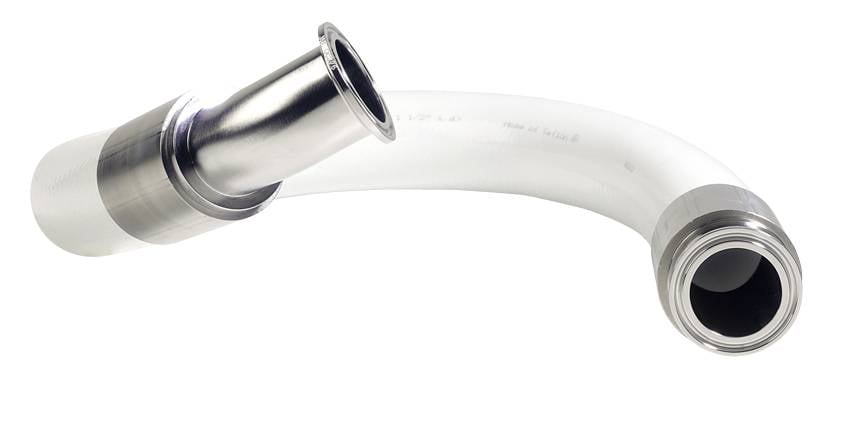 The Swagelok Coreflex® series of products is a full line of high-quality PFA and PTFE hoses - in custom lengths & sizes with hose identification & tagging options. Hoses are available 1/8" to 2" in smooth and convoluted PTFE core in almost any end connections.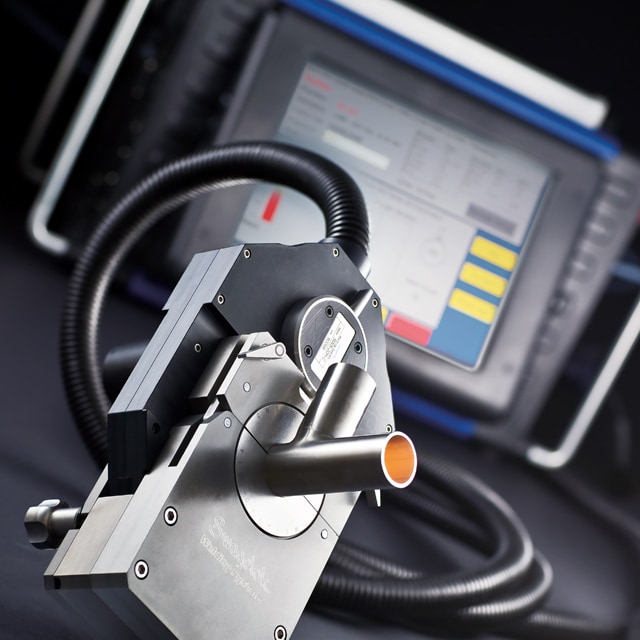 Swagelok orbital welding system offers precision and control combined with easy-to-use touchscreen operation.

The Swagelok® DR series radial diaphragm valve offers a cleaner, more compact way to manage sterile flow streams. The DR series valve minimizes entrapment areas, drains easily, maximizes cleanability, and provides extended diaphragm life. It provides a clean solution for many applications including media preparation, fermentation, harvest, separation, refining, purification, CIP, and SIP systems.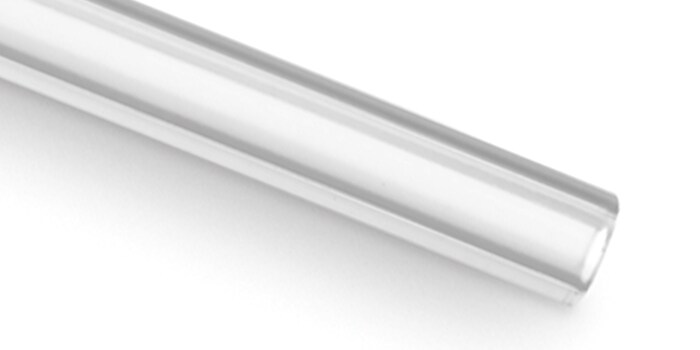 Swagelok U series PFA hose has all the necessary FDA compliance, and documentation comes with each hose certifying the materials of construction, and the pressure testing.
Contact our hotline: +84 (0) 936 42 0804 or email to sales@swagelok.com.vn to learn more about how we can meet your specific fluid system needs.
In addition to our standard fabricated assemblies (such as manifolds, surgical enclosures, hoses, transfer assemblies, and "Y" tees), our team of engineers and technicians can locally manufacture custom configurations through Swagelok Custom Solutions.