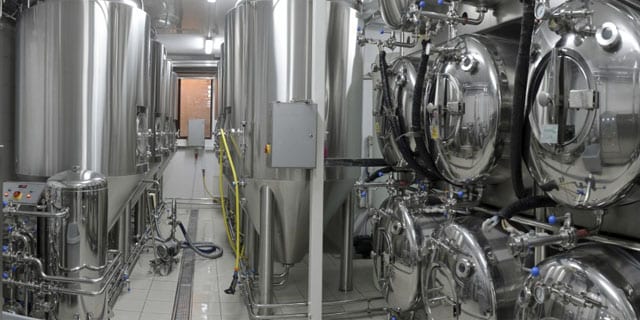 When you need purity, choose Swagelok.
Swagelok Vietnam supports the rigorous needs of food, beverage, and dairy fluid systems.
Whether your industry pasteurizes, sterilizes, bottles, packs, steams, or cleans, we have the products that meet the toughest sanitation requirements. Swagelok offers an exceptional range of 3A-compliant and ISO 2852-compatible products engineered to meet the needs of food, beverage, and dairy applications. Jensen™ series and other Swagelok® sanitary products are available, including Kwik Clamp fittings, ACME thread fittings, butterfly valves, and pumps.
We offer prompt quotes and on-time delivery for special product fabrications, components, or skidded assemblies. See below for a few of our most used products and services for the food, beverage, and dairy industry.
Let us know what other fluid system resources we could provide to help you do your job in the comment section below.
Contact our hotline: +84 (0) 936 42 0804 or email to sales@swagelok.com.vn for details.