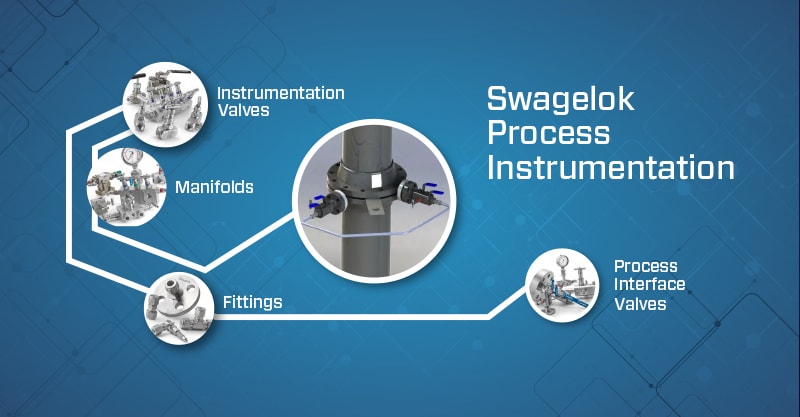 Process Instrumentation
From the process tap to the transmitter, Swagelok components - male connectors, isolation and blow-down (drain and vent) valves, transducers, pressure regulators, process instrumentation valves, instrumentation tubing, and manifolds - complete the front end of an instrumentation loop.
Swagelok Company's leak-tight process instrumentation components enable high-integrity measurement and tighter process control. Anywhere process measurements are made, Swagelok components make process interface easy and effective.
Download the "From Tap to Transmitter" interactive PDF
Please contact our Swagelok Vietnam hotline: +84 (0) 936 42 0804 or email to: sales@swagelok.com.vn.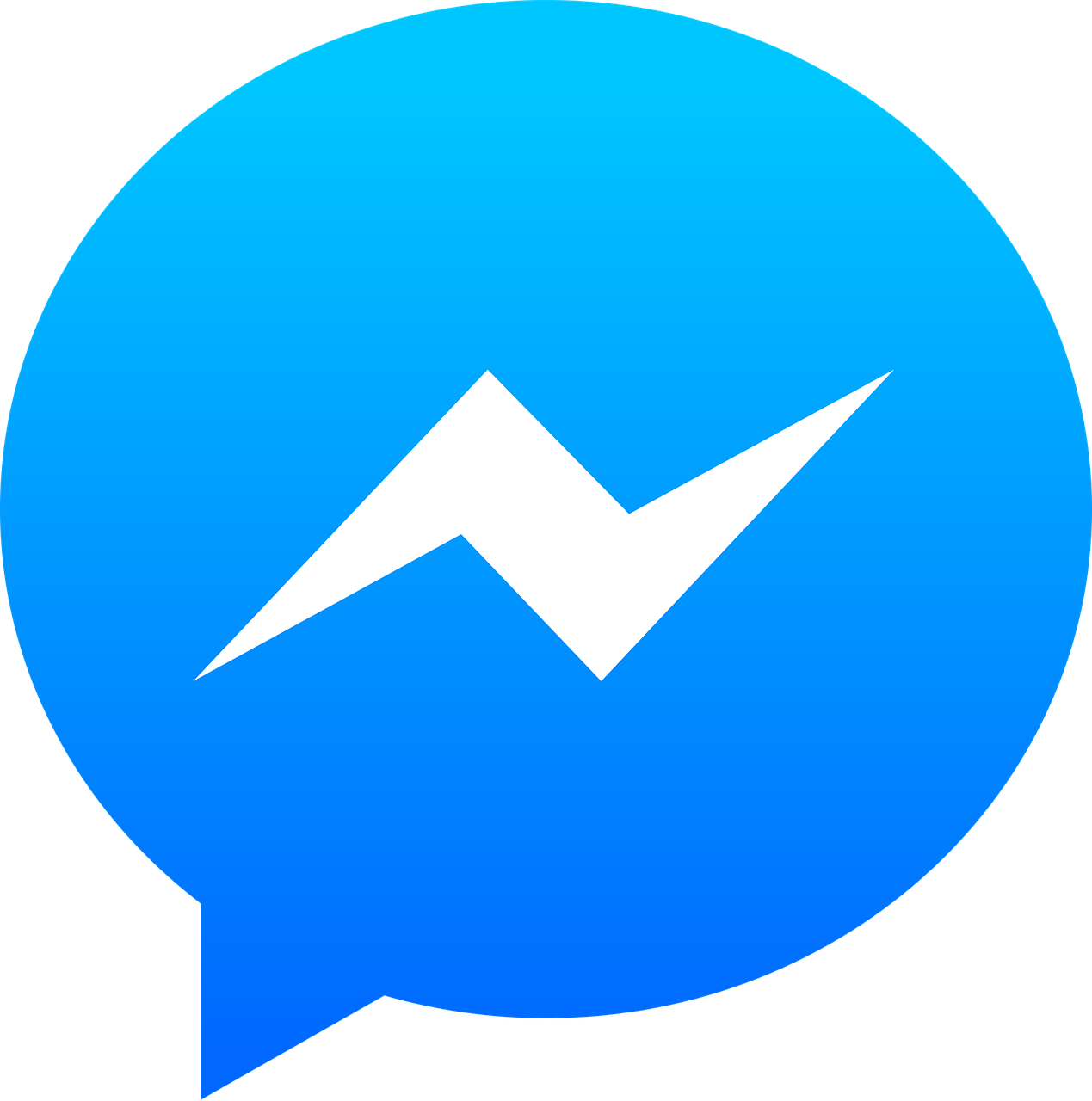 With a unique coned-disc, spring-loaded seat; live-loaded, two-piece chevron stem packing; and three-piece, swing-out design, 3-piece process/instrumentation 60 series ball valves are designed for reliability and low maintenance. Download the Catalog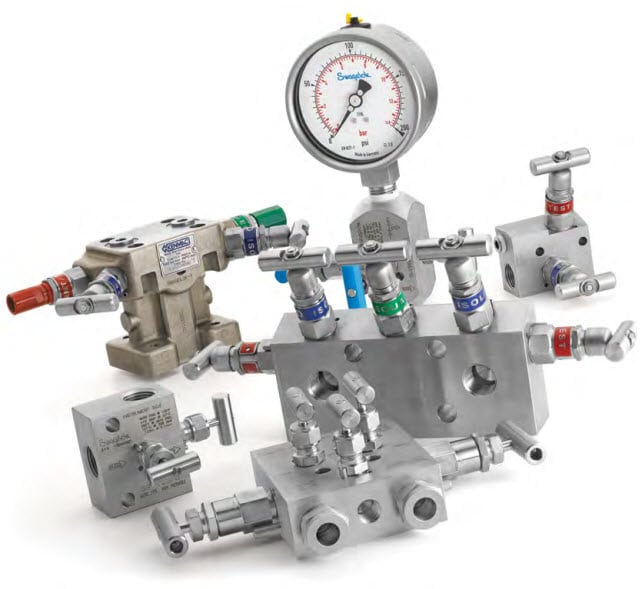 Ensure reliable fluid distribution with Swagelok Instrument, Direct, and Remote-Mount Manifolds and Modular Systems. Download the Catalog
Swagelok process interface valves provide a smooth transition from process to instrumentation systems in a single, compact assembly. Fewer leak points and reduced size and weight compared to traditional systems. Download the Catalog