Improving Safety and Performance of Gas Systems
Gas Distribution Systems are the arterial network for transporting critical gas and utility fluids from a central location to the desired point of use inside a laboratory or test facility. Swagelok components have always been a very important part of such systems over the years. From cylinder hoses to point of use regulators Swagelok has always been the leading name when it comes to reliability and consistency. We have been successful to bring in a completely new dimension and provide customers with solutions backed by our expertise in this field.
Ensure safety
Designed to reduce the potential for gas leaks and maximize operator safety, Swagelok gas distribution systems are fully assembled and tested by certified fluid system experts. Systems are designed and labeled to be both easy to understand and safe to use.
Improve uptime and reliability
The design and quality of Swagelok gas distribution systems help ensure the reliability and uptime of your instruments. These systems allow ease of maintenance and troubleshooting to keep systems reliably delivering the pressure and flow required for each application.
Reduce cost
Swagelok gas distribution systems help maximize efficiency of gas usage and minimize costly leakage. Assembled prior to delivery with leak-tight Swagelok components and tested, these systems are constructed to provide long-lasting performance while helping you reduce operating costs.
Save time and resources
Certified pressure control experts at Swagelok design, assemble, and test gas distribution systems prior to delivery, limiting the need for you to build systems on site and allowing your specialists to focus their efforts elsewhere. The reliability of these systems can also lead to a reduced need for maintenance, saving you additional time and resources
Choose From Modular Gas Distribution Subsystems
Swagelok gas distribution systems are built around one or a series of pressure regulation steps, and may include four subsystems:
Swagelok® source inlet (SSI)
Swagelok® gas panel (SGP)
Swagelok® changeover (SCO)
Swagelok® point-of-use (SPU)
Standard gas distribution assemblies
Advisory Services
Already have a gas distribution system but are unsure of its effectiveness? Are you working to refit your space with a new gas distribution system? Looking for a better way to keep your existing systems running well? Swagelok's gas distribution advisors can help evaluate existing systems, select the most effective components for new systems, and develop specific equipment management programs based on the needs of your facility.
Contact our Swagelok Vietnam hotline: +84 (0) 936 42 0804 or email to sales@swagelok.com.vn for details.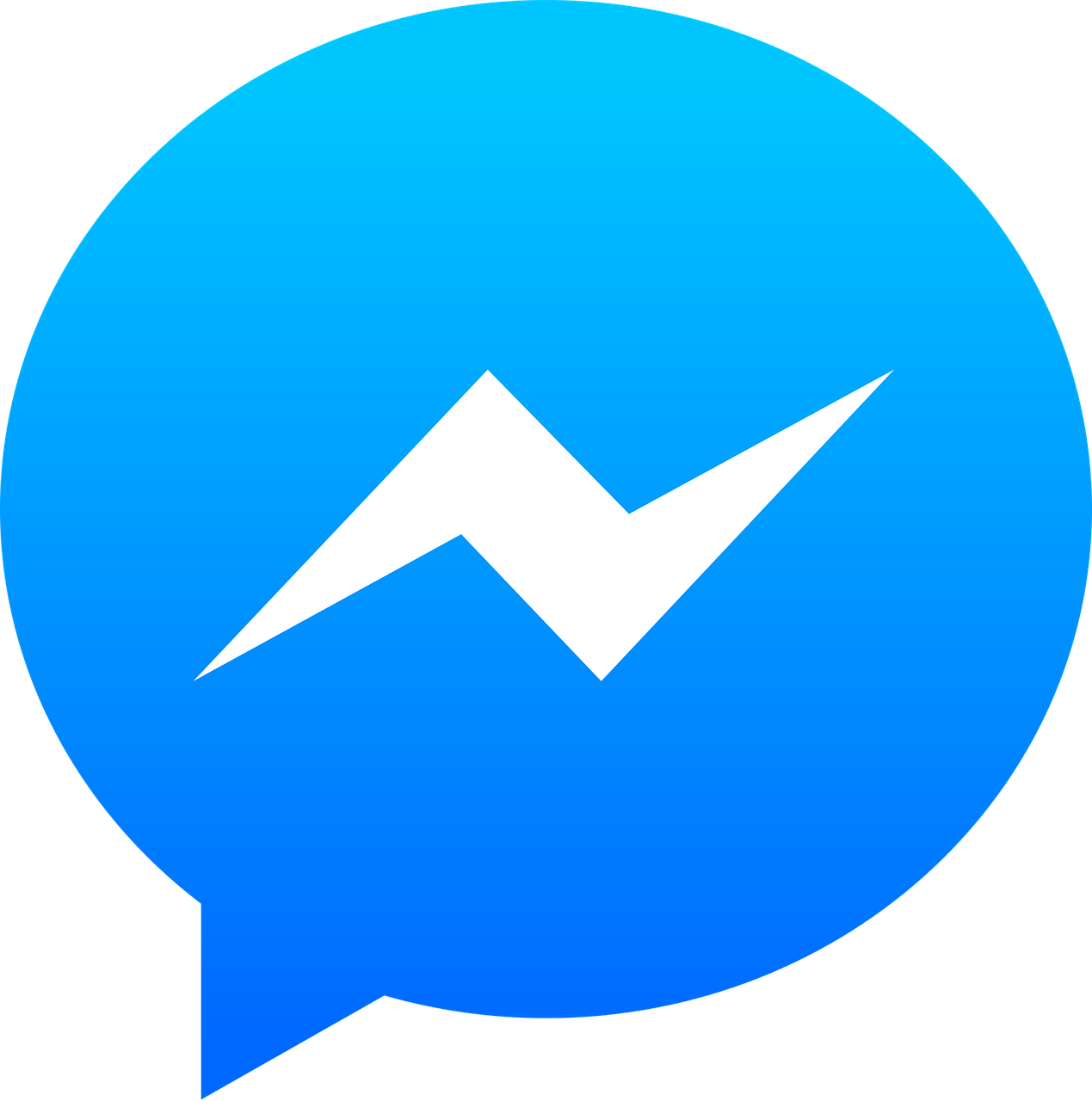 Request more information about Swagelok assemblies