Pre-engineered and pre-assembled fluid sampling and control subsystems bring efficiency and consistency to your operations. Use Swagelok pre-engineered subsystems to create fully documented fluid sampling and control systems without the worry of acquiring and assembling multiple parts.
For use in all types of plants and facilities where fluids are processed, our proven subassemblies minimize system footprints, simplify system design, and promote representative samples and accurate analytical results.
Learn about our sampling systems training that can help you increase efficiency and save money.
Please contact our Swagelok Vietnam hotline: +84 (0) 936 42 0804 or email to: sales@swagelok.com.vn if you have any request or need technical advice.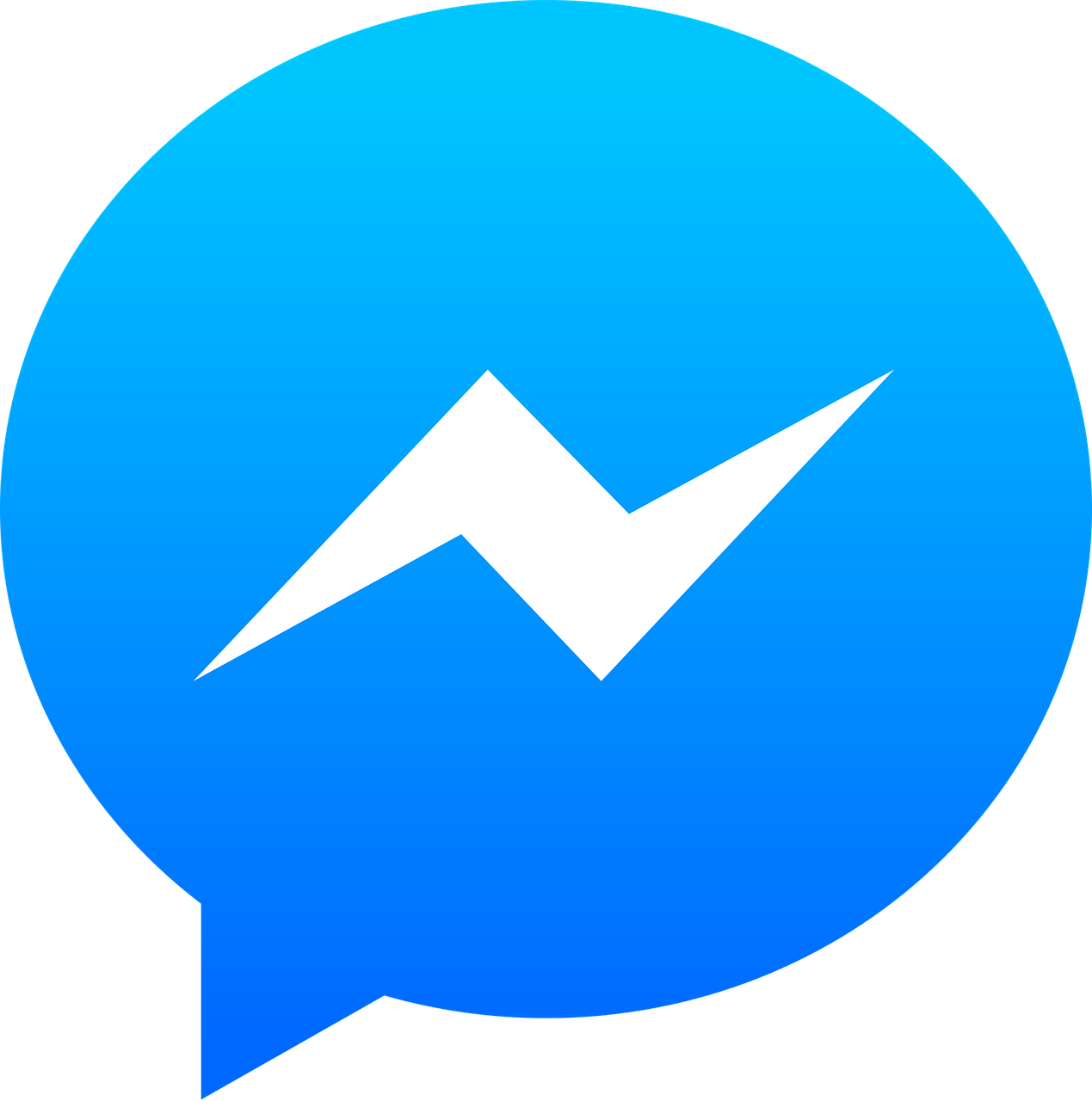 Request more information about Swagelok assemblies
Safe Product Selection: The complete catalog contents must be reviewed to ensure that the system designer and user make a safe product selection. When selecting products, the total system design must be considered to ensure safe, trouble-free performance. Function, material compatibility, adequate ratings, proper installation, operation, and maintenance are the responsibilities of the system designer and user.

Caution: Do not mix/interchange Swagelok two-ferrule tube-fitting end connection components (or other products not governed by industrial design standards) with those of other manufacturers.